A new revolution: the invisible cooking system for outdoors
Outdoor Cooking: the invisible cooking top, now also available in a mobile version, for cooking wherever and whenever you want.
If you're in search of a ready-made solution for cooking outdoors, even if you have little space available, then look no further than Outdoor Cooking. This version combines Cooking Surface Prime technology with a practical wheel-mounted unit.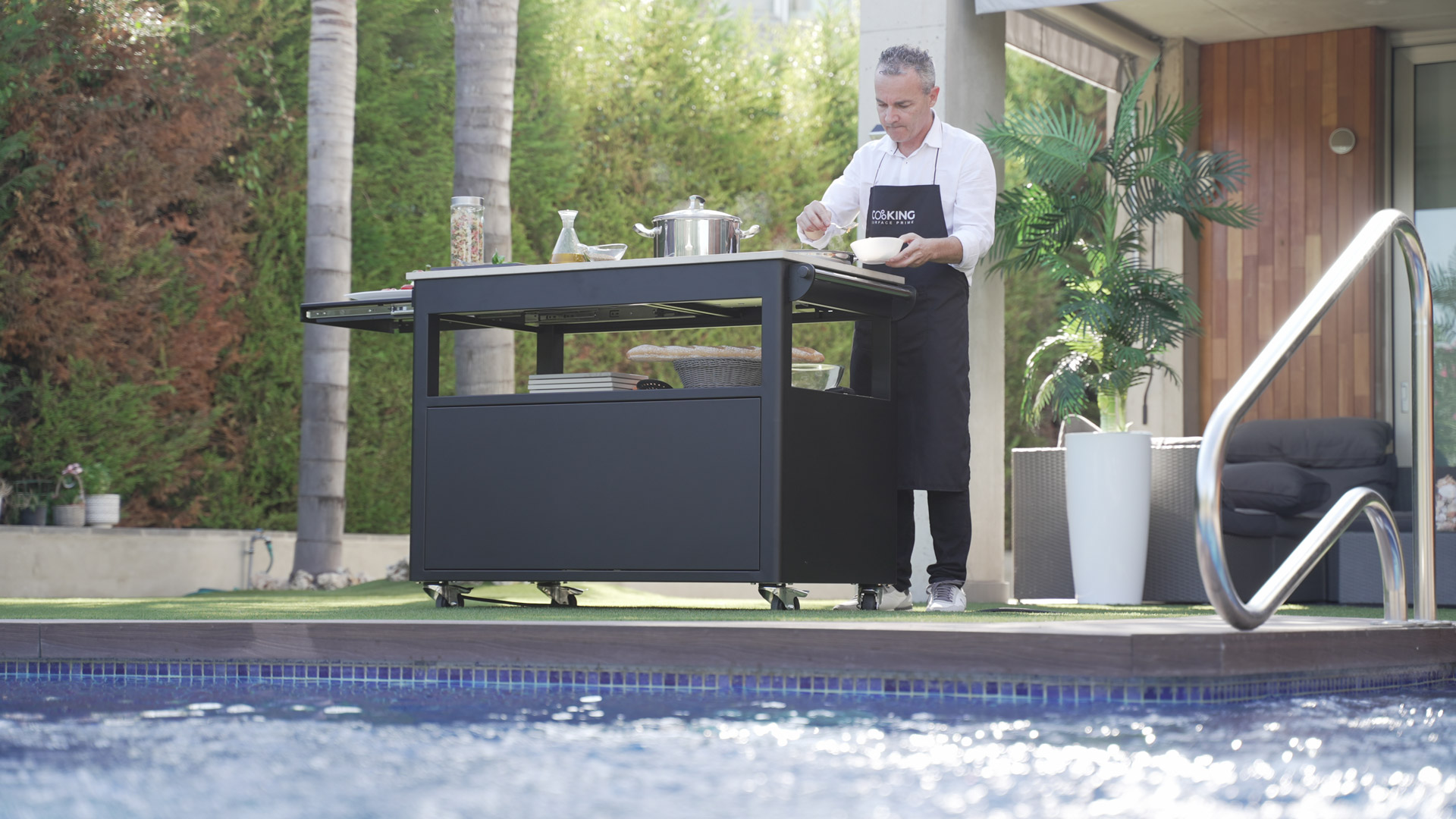 KITCHEN BY DAY, LOUNGE BY NIGHT
The Outdoor Cooking is provided with an equipment container and a pull-out tray, allowing you to organize lunches and dinners in company.
When not in operation, the cooktop is ideal for other uses such as a cocktail bar with your friends.
ADVANTAGES OF SINTERED SLABS
Also Outdoor Cooking is combined with the large sintered slabs manufactured and distributed by ABKSTONE, MATERIA and GARDENIA SLABS.
The slabs, guaranteed 25 years, are able to resist to stains, scratches and blades, this way you can cut and prepare food directly on the surface. The materials, completely waterproof and not porous, are considered highly hygienic and resistant. Also, they are able to withstand high and low temperatures along with exposition to adverse weather conditions.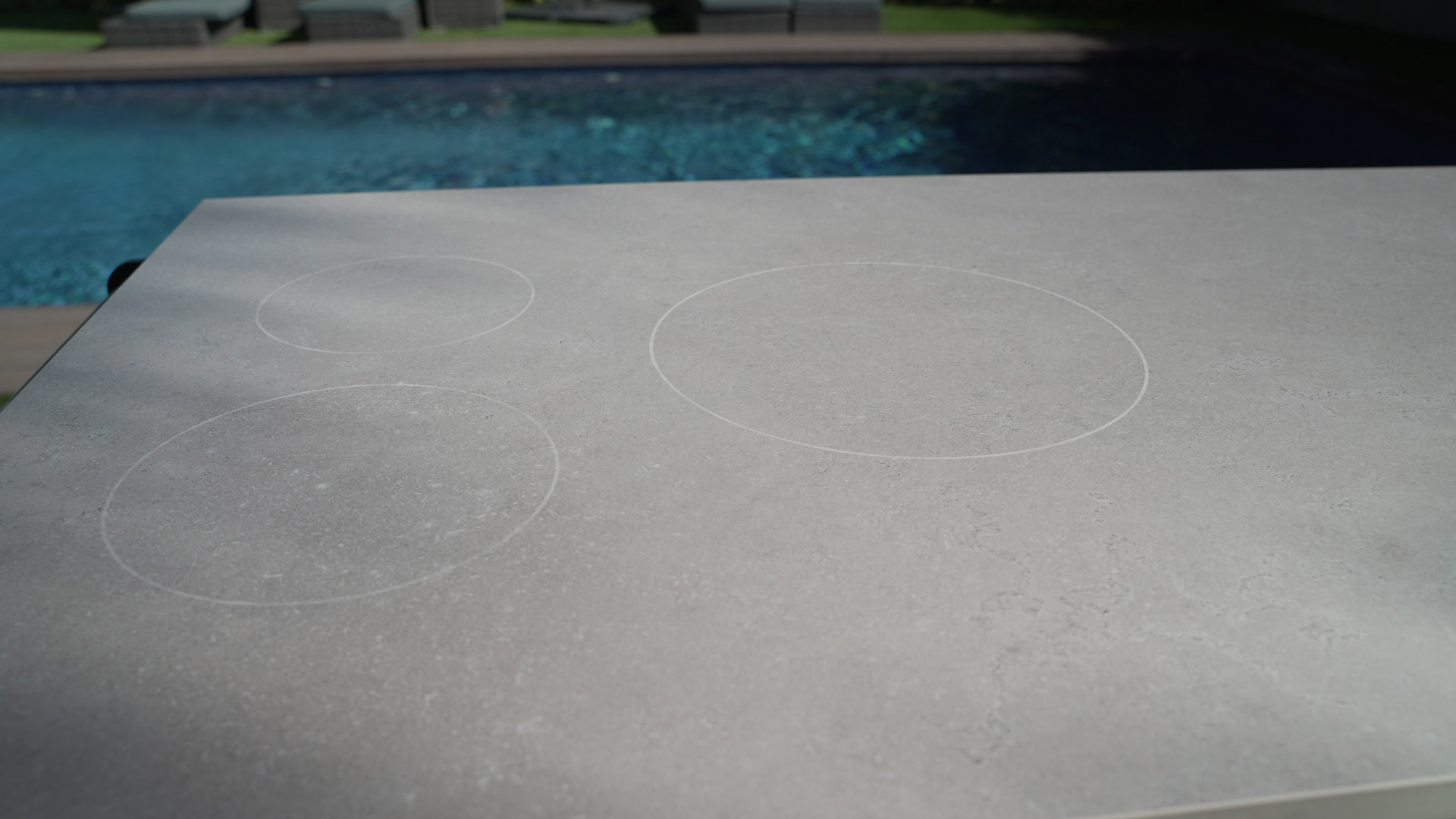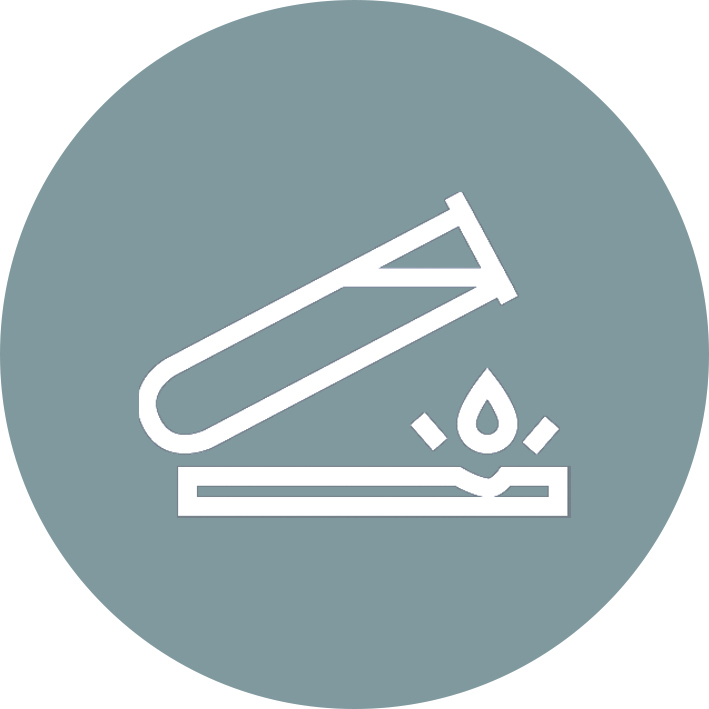 Chemical resistance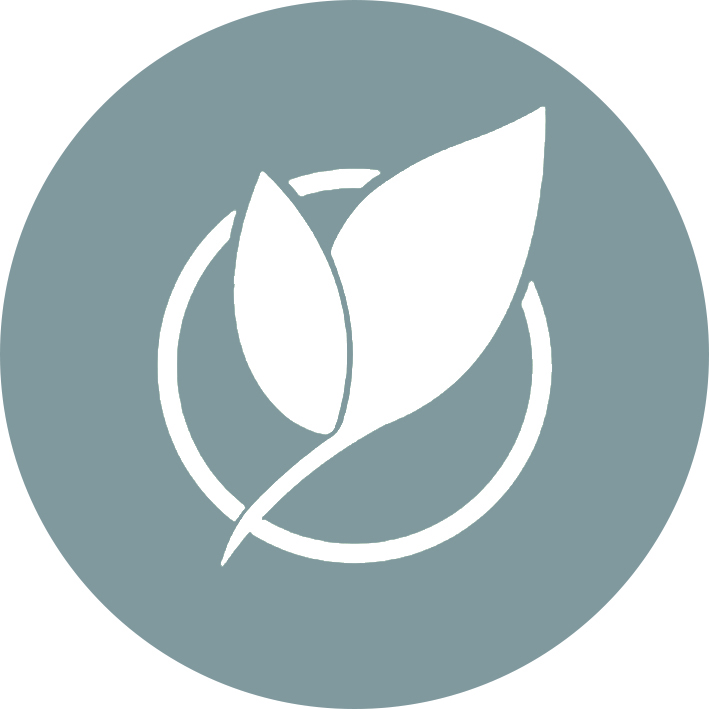 Ecologic material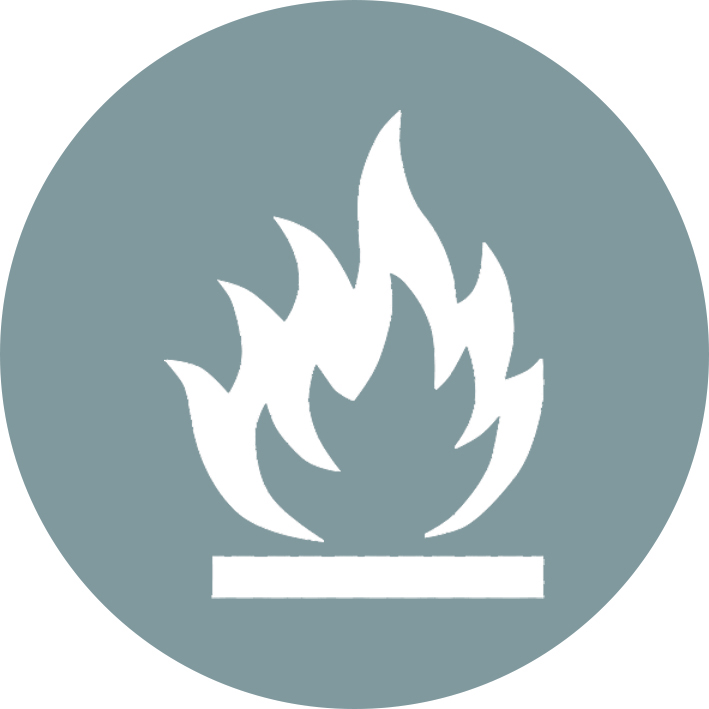 Fire resistant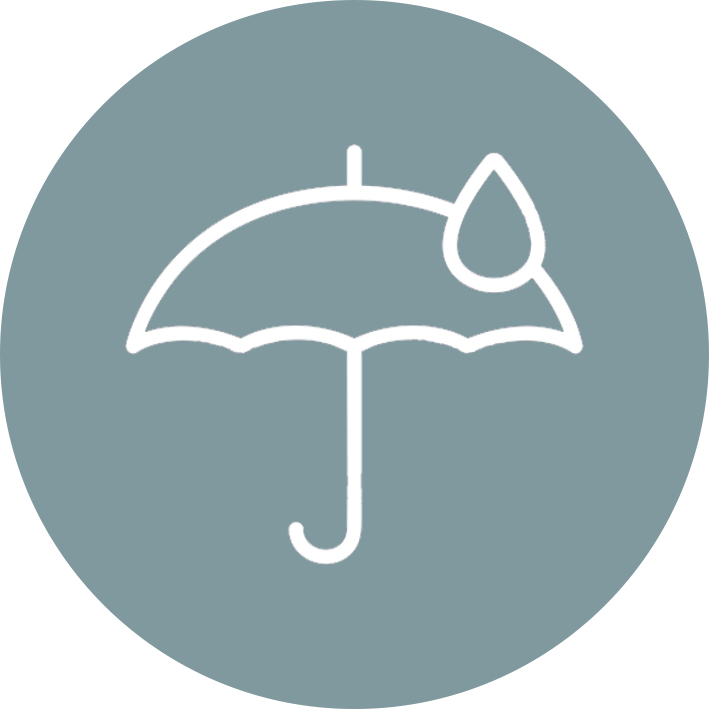 Water resistant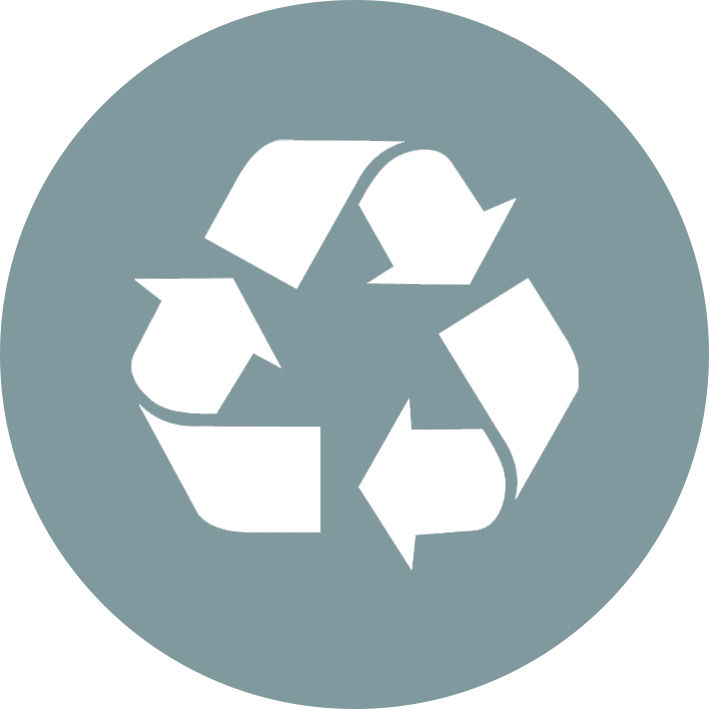 Recyclable material